The times when your barn controller doesn't work are the most critical.
That's why you need to have a reliable backup alarm to assure you know if something is wrong.
Did Your Controller Backup Not Call?
BarnTalk sends an alarm to notify you of an emergency immediately.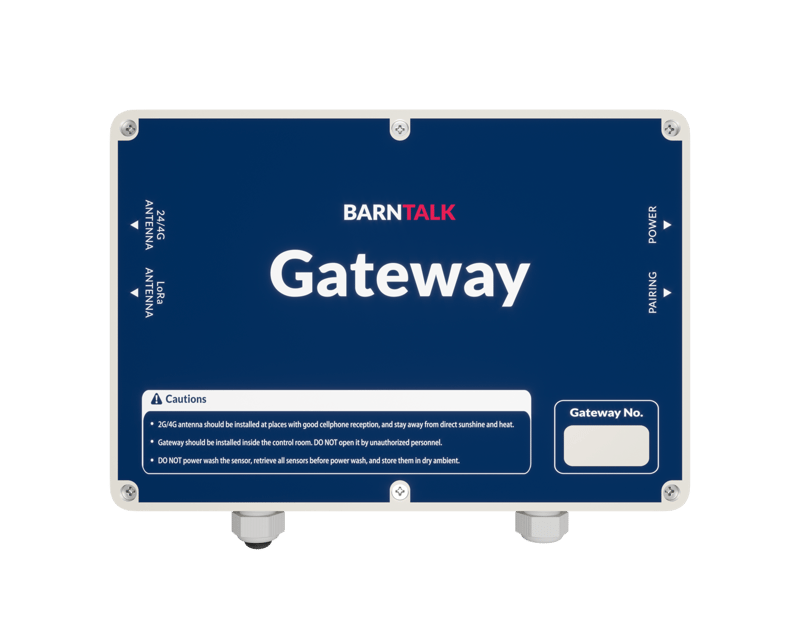 Installing a reliable alarm system is much cheaper

than

pulling dead animals out of your building.
Fill out the form

below or

call us at (515) 220-2727

to learn more.